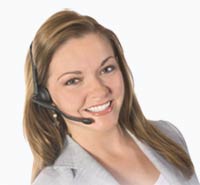 Contact Abaco Steel Products, Inc. to find out more about our steel products. We maintain factory in Bohemia where we can design and manufacture according to your needs, suitable for offices, private homes, factories and warehouses. As a manufacturer of industrial steel shelving, Abaco Steel can offer standard and custom shelving design, layout, installation, delivery, and set up.
We will be happy to discuss the details of your storage and shelving requirements, and offer assistance in determining the best options for your needs and facility. Contact Abaco Steel today, and see why Long Island and the five boroughs count on us for high quality, reliable steel.
Abaco Steel Products, Inc.
40 Aero Road. Suite 4 Bohemia, NY 11716
E-Mail: info@abacosteel.com
Phone: (631) 589-1800
Fax: 631-589-1197
Open Monday through Friday, 8:00 a.m. to 4:30 p.m.